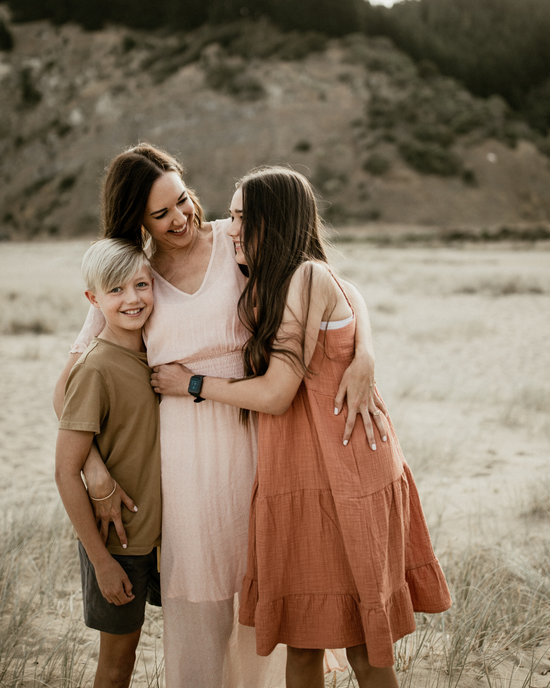 About Us
Hi! I'm Lexi the new owner, along with my kids Ava and AJ. We're so excited to continue what you love so much about Yoho & Co, and also take it to the next level!
About Us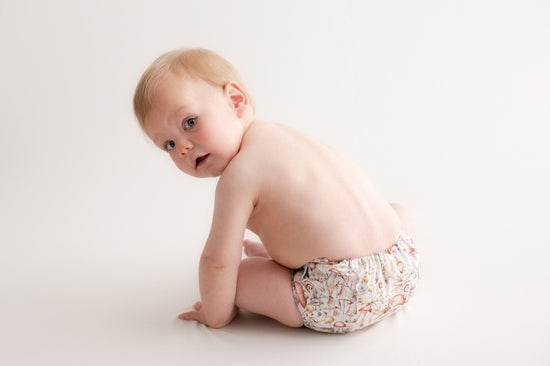 How to use Cloth Nappies
If you are new to cloth nappies you can start here. There are LOADS of supportive Facebook groups and Cloth Nappy Mums on Instagram too!
Learn More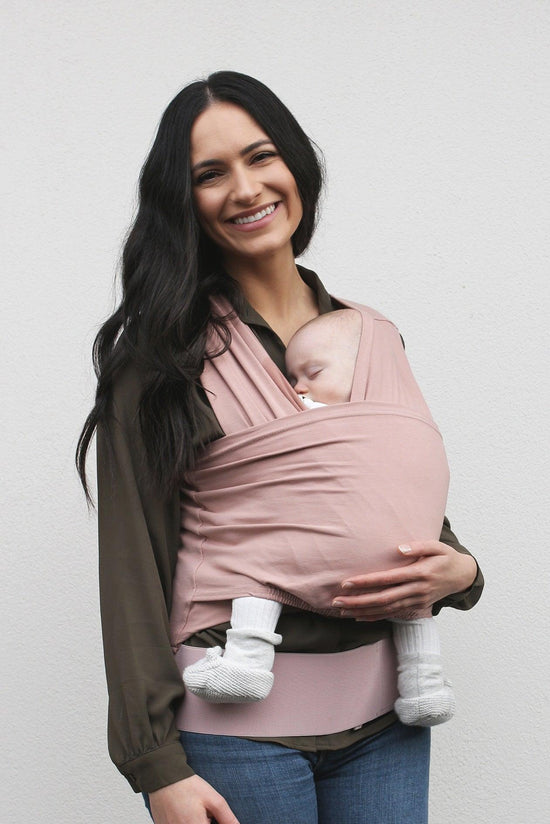 No-wrap Easy Baby Carrier
BabyDink is the The Original No-Wrap Baby Carrier!
Simply put it on like a Top For the Same Fit Every Time. Designed to grow with you and your Baby It's so EASY! 
SHOP