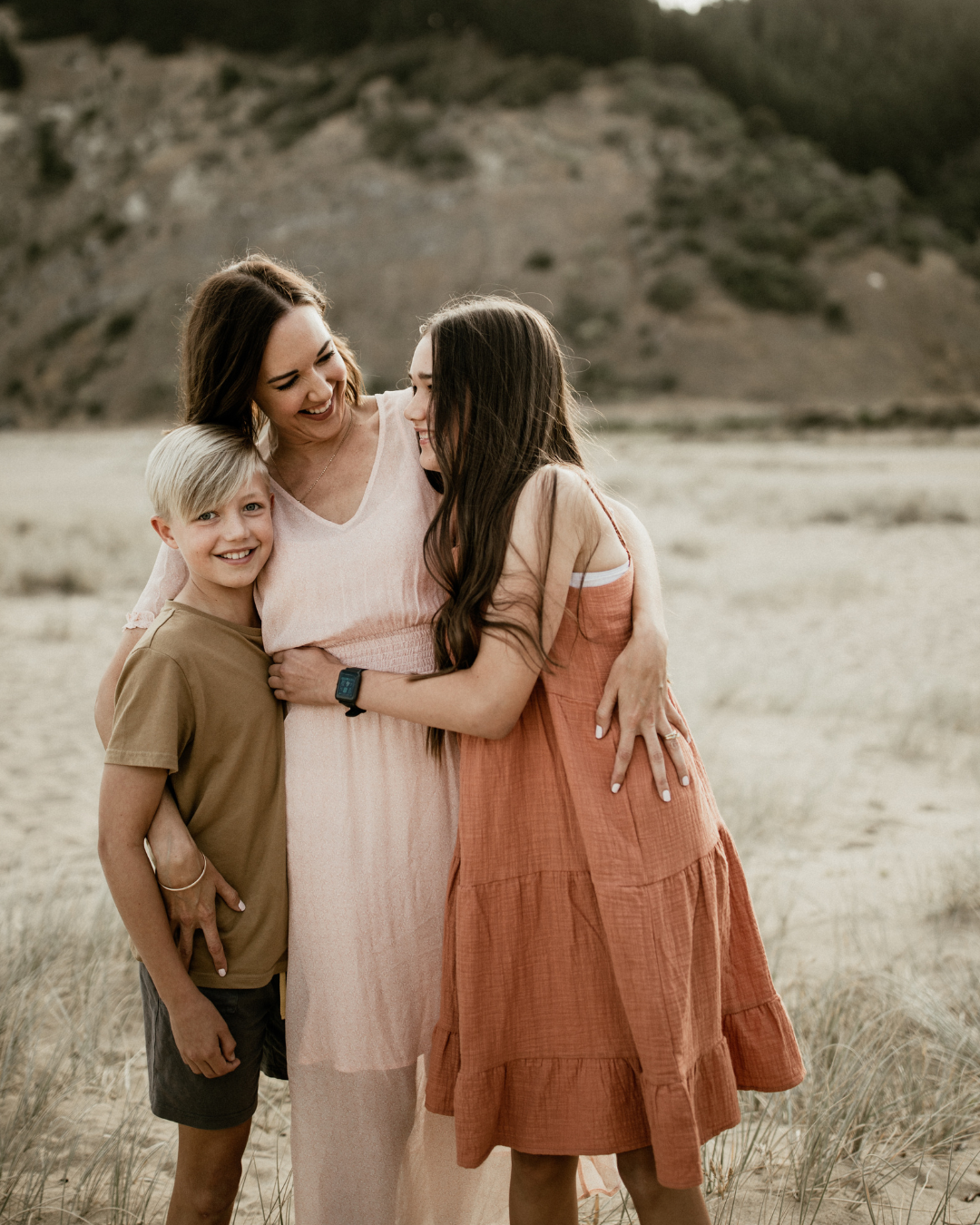 Meet the family behind Yoho & Co
Hey, I'm Lexi!
Owner of Yoho & Co alongside my kids, Ava and AJ.
Family has always come first for me - from the big life-defining decisions like career and business moves, right down to the small but equally significant ones, like which products I have in my home.

Which is what initially drew me to this business: The idea of providing parents with choices that are not just good for their family, but also support the kind of world they want them to grow up in.

The way we see it, choosing reusables, when you can, is not about what's right or wrong, but about supporting small changes that add up to leaving a better legacy for our kids.

Plus, we love beautiful things! You can expect gorgeous designs and high quality products that have been chosen by our family, for yours!

My kids, Ava and AJ, are growing up (but were once in cloth!) and it was time to again make a decision that put them first in this different phase of our life.


Yoho & Co is truly a family business; we all have a part in picking designs, packing orders and putting on the finishing personal touches. Ava loves all things design and AJ is super clever behind the camera. 

I call on different parts of my journey so far in my approach to Yoho & Co, which spans a career in teaching, raising a family, designing Shopify and Squarespace sites and building online businesses, and selling products through my own ecommerce store.

I love connecting with customers through the online world. I also help other businesses get online and growing, too. I'm a director of Webfox and the founder of Pixi Site, two Hawke's Bay-based website and app development businesses.


I help business owners through creative ideas and clever strategy, so they can feel confident about sharing their unique offering with the world, too!



Thank you for being a part of the Yoho & Co story! We mean it when we say that every order is sent with love and gratitude from our family.

Lexi, Ava & AJ